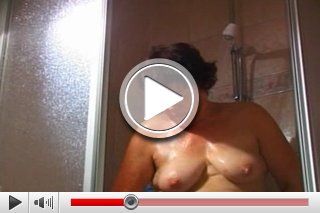 A wrinkled body and a skin like leather! Horny Grandma takes a hot shower to prepare herself...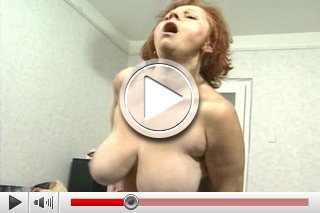 The busty red-haired Grandmother is in possesion of MEGA-TITS! And she knows how to handle them...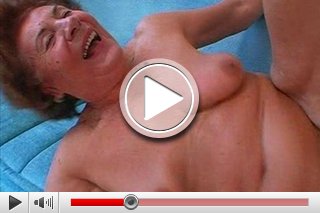 Today is the day! Grandma Vera likes to get pampered by her horny loverboy. XXX is no tabu for her...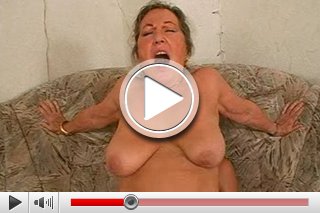 Horny grandmother gets spoiled onto the couch! Her lover is not gingerly at all...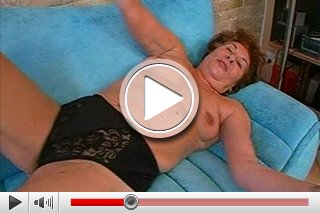 The bizarre lust confessions of frivolous pensioner goes further! Her secret fantasies know no limits...