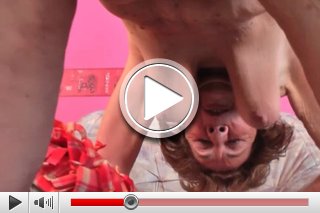 Horny Grandmother with elderly skin and sagging tits likes to gets pampered by a young guy willingly...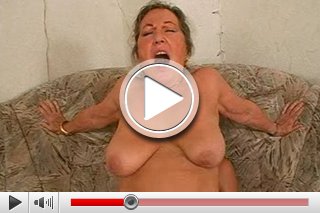 Horny grandmother gets spoiled onto the couch! Her lover is not gingerly at all...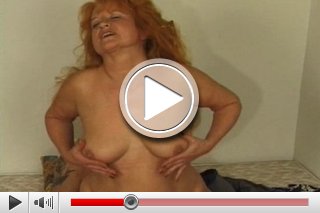 Red-haired GILF is looking for fun! It is a long time ago since she had a XXX contact...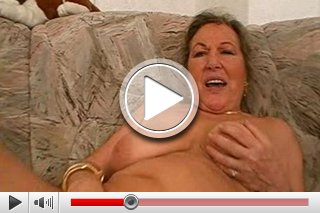 An immoral offer! Grandma wants to cook for him if he gives extensive XXX sometimes....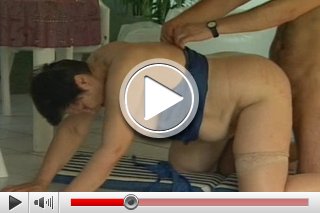 The young lover appreciates the advantages of an elderly lady : Her deceased husband enables all comforts of life and he takes everything shamelessly…