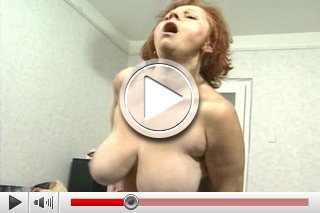 The busty red-haired Grandmother is in possesion of MEGA-TITS! And she knows how to handle them...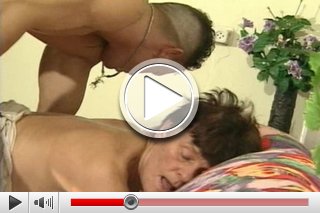 The young guy has to give everything! The grandma is not satiesfied-so he has to switch into a higher gear...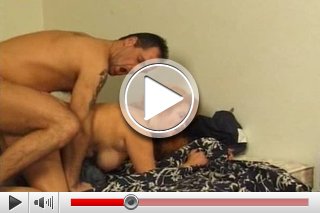 Doggystyle is grandma's favourite! Hard and slow into the....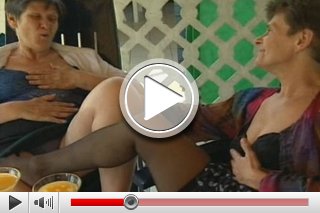 Lesbian action of two horny Ladies onto the terrace! Woow…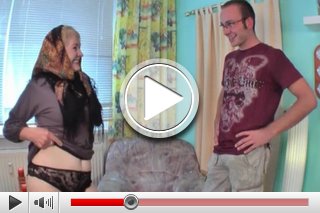 The young loverboy has seduced a blonde! Probably are her hairs dyed 'cause at her age they are normally grey till white! Mmmh...