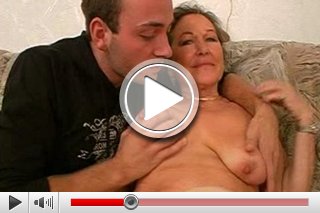 Grandma has ordered a young lustboy to her appartement! He can not wait to grope these elderly horny tits...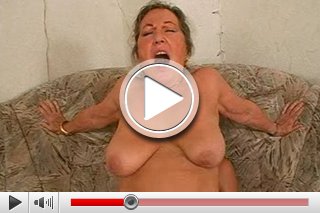 Horny grandmother gets spoiled onto the couch! Her lover is not gingerly at all...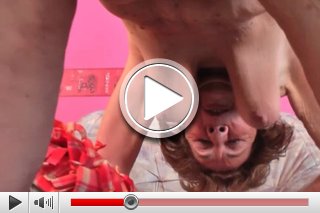 Horny Grandmother with elderly skin and sagging tits likes to gets pampered by a young guy willingly...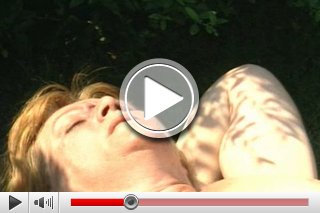 Slowly but surely two horny elderly ladies are stroking themselfs mutually until you see goose pimples at her skin...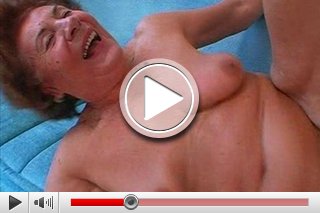 Today is the day! Grandma Vera likes to get pampered by her horny loverboy. XXX is no tabu for her...