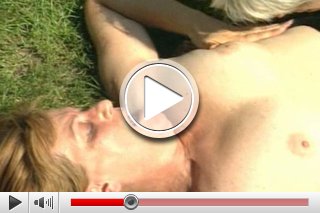 Horny ladies in the garden are discovering their horniness mutually...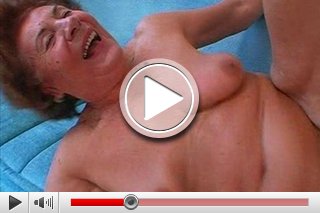 Today is the day! Grandma Vera likes to get pampered by her horny loverboy. XXX is no tabu for her...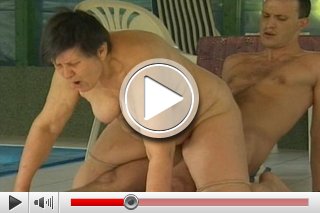 Gotcha!! Grandma has fun with her loverboy and her horniness grows…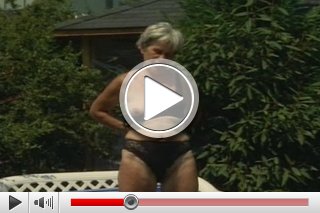 Old, wizened and a slight facial hair but she still can not get enough! She wants to be stroked and spoiled...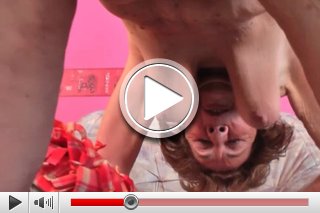 Horny Grandmother with elderly skin and sagging tits likes to gets pampered by a young guy willingly...